Hear it from the Experts
"Expanding tree canopy is extraordinarily important to our community, but can be a challenge for government because of concerns about cost and maintenance. Our partnership with Community Greening lends us the resources and credibility to overcome these barriers and make tangible progress on our climate commitments. We are grateful to work with such a successful organization that truly cares about racial equity"
"Community Greening is one of the emerging superstars of the Alliance for Community Trees community. This new organization in Florida is turning heads, engaging tree planters and transforming the community forest in Delray. Keep up the great work!"
"The community benefits from community greening are tremendous, but rarely measured or recognized in policy discussions. Trees bring cleaner air, reduce energy costs in surrounding buildings, help reduce runoff and filter water pollution, and best of all make people happier and healthier. I love how this team is using economics the right way, by clearly showing how tree planting benefits the local community using simple metrics and good science. This is the future for sustainable community development."
"I've been privileged to watch the growth of non-profit tree planting groups across the US over the last 30 years, and I'm impressed with what Community Greening has accomplished in a very brief period of time. They aren't just planting trees, they are growing communities, and South Florida is all the better for it. Community Greening not only makes cities greener, they make them safer, more resilient, and more livable."
Hear it from our volunteers
"Community Greening means a lot to us as a family. We see it as our responsibility as community members to give back to the earth that we live upon. Community Greening teaches children the importance of planting trees and the responsibilities involved in assisting a tree to thrive. I want to raise my children in a community where they have trees and parks to play on. I asked my 8 year old daughter Arya why she is always so excited when a Community Greening event is coming up and she replied, "Mommy, can you imagine if we had no trees?!" She is so right. Humans tax the environment in every aspect of our existence. Imagine if there were no more trees? I am so glad there are organizations out there like Community Greening that give back to the environment and create a safe place for children of all ages and types to learn and grow."
"I love nature, and I love trees. I'm excited to be a part of Community Greening and to improve our natural habitat, to educate, inspire and energize our kids and to create natural, happy places for people and animals…"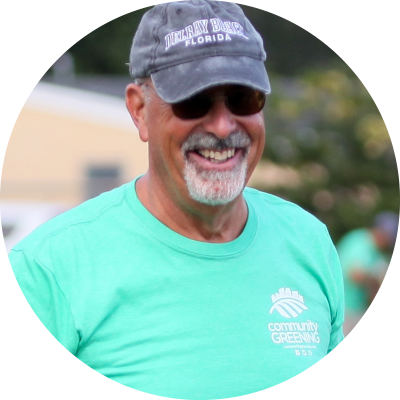 "Community Greening gives me an opportunity to give back to a wonderful community by doing something I love – planting trees. The passion, effort and results of Community Greening's founders however, is a gift to everyone."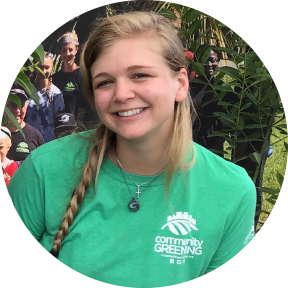 "I have always been very passionate about the environment and doing what I can to help make sure it continues to thrive. I love learning about different types of trees, especially the Florida Natives, since I am a Florida Native myself and have been surrounded by these plants my entire life. With the knowledge and experience I gained during my internship, I have been able to teach and show others what they can do for the trees. At Community Greening events I have met so many people in my community from all different paths of life who share my interest in helping the environment and planting trees. I am also a Delray local so I love driving by the trees that I planted with Community Greening and watching them flourish.

My favorite thing is watching the kids get excited at the tree plantings and naming their tree. I am grateful to have the opportunity to intern and volunteer with community greening."
Community Greening added 105 new photos from April 29 at 7:47 PM.
5 days ago
CG Treebune - April 2022 - https://t.co/XY0el1uqgz https://t.co/3z8m9JgWQK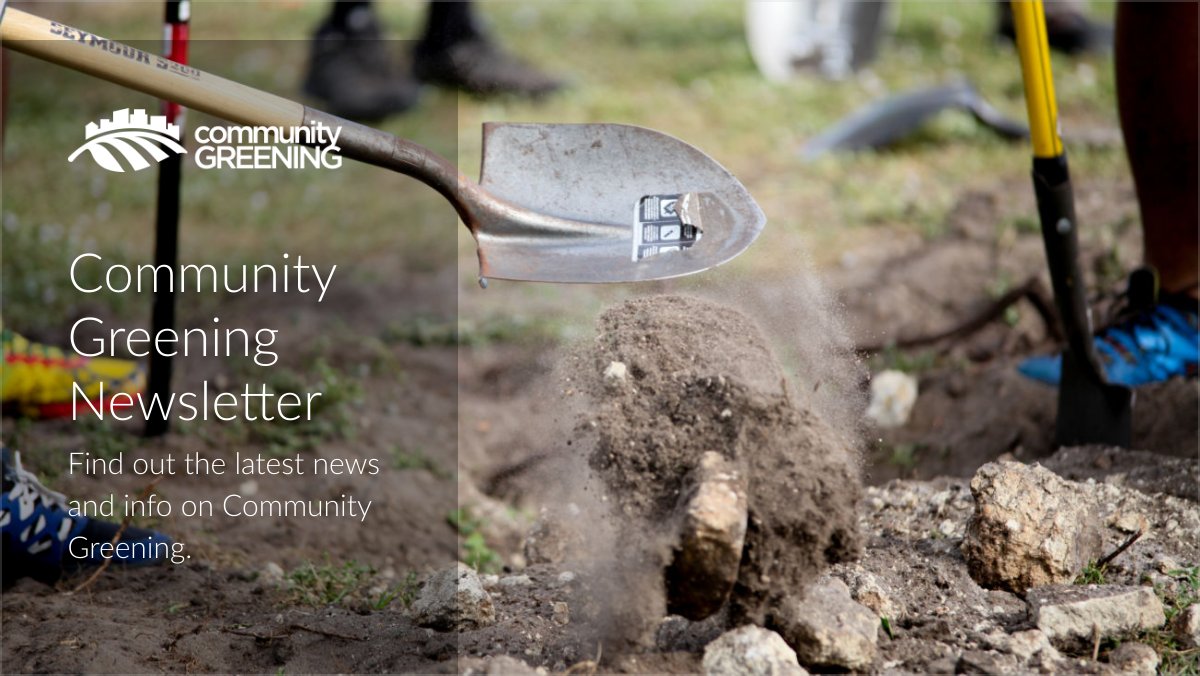 Applications Open for our Youth Tree Team Summer Session!

Open to local high school students, YTT Members maintain trees & public greenspaces, conduct community outreach & attend "green collar" enrichment activities. Paid job. Apply by May 6th. Details at https://t.co/w3R4fSt1bM https://t.co/l6bhg6g8N9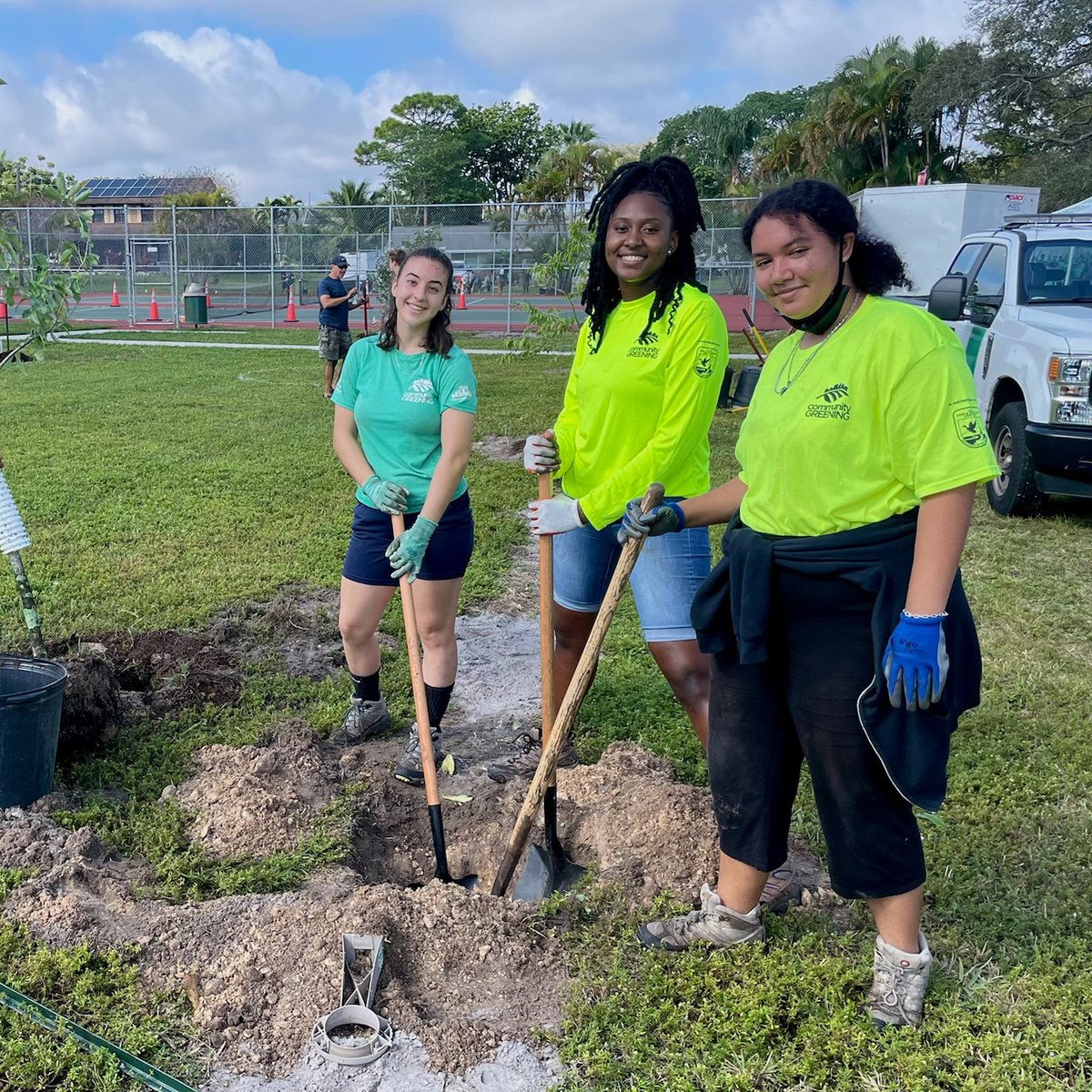 March CG Treebune 2022 - https://t.co/4vsQAzh0sM https://t.co/fL5E4Si3Fe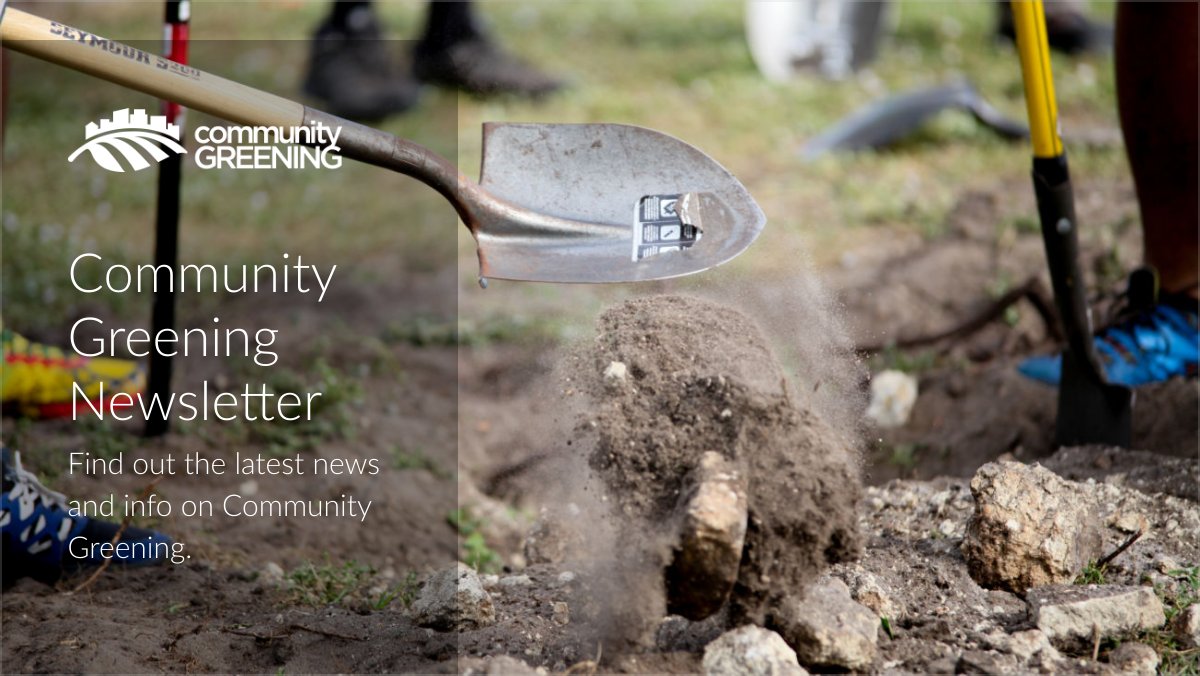 Our planting at St. Matthew's Episcopal Church was a huge success, as we transformed the Parish Hall lot into an urban orchard & garden.

Organized by Thrive Collective, The Coalition, The Set & Faith Forward, this project will help feed church members & the local community. https://t.co/Op6DT5jRZq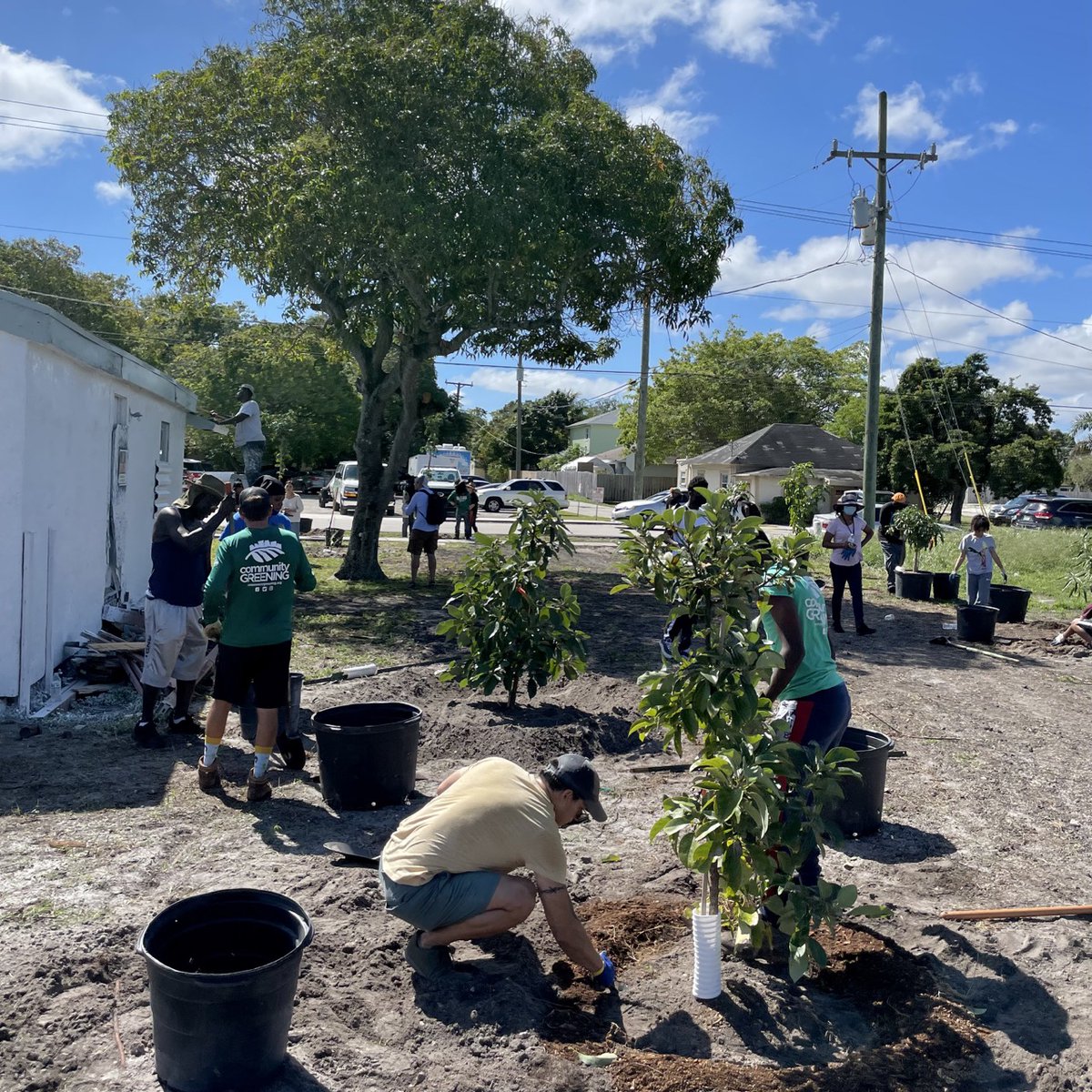 To see the Instagram feed you need to add your own API Token to the Instagram Options page of our plugin.
Oops, something is wrong. Instagram feed not loaded